Live, OnDemand, TV, Radio
Stream your own way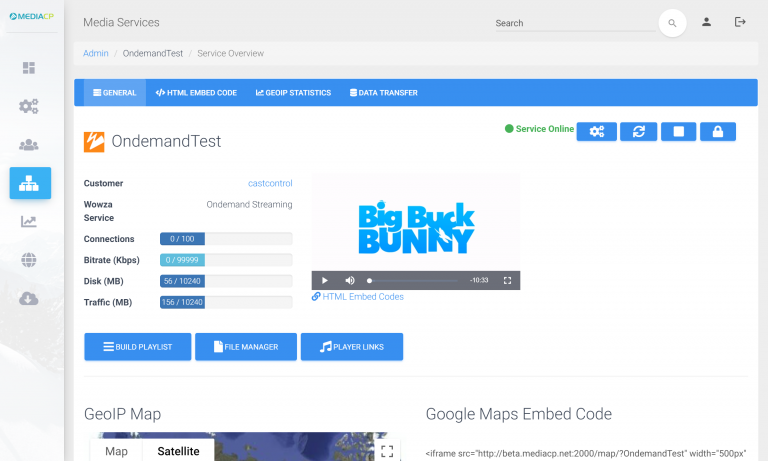 Live & Ondemand
Broadcast Live Streams or Ondemand Videos. Create and manage Ondemand Video Playlists. Playlists embedded on your website are automatically updated!​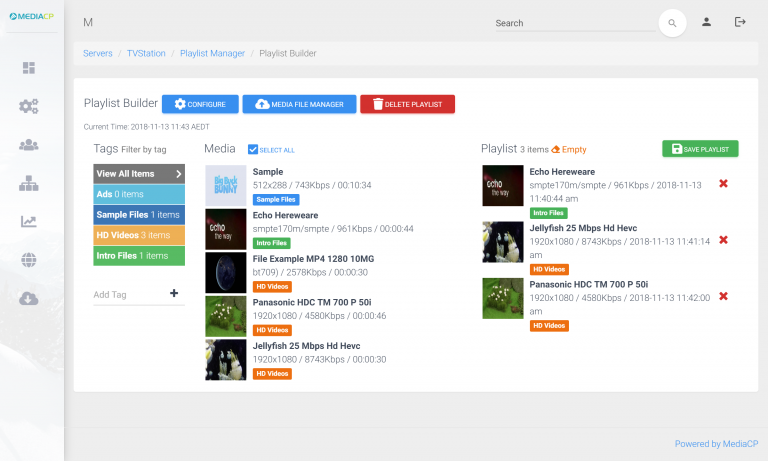 TV Station
Create and manage TV Stations with our powerful playlist and scheduling solution. Upload Videos, Schedule Playlists and even Broadcast live with our powerful TV Station feature.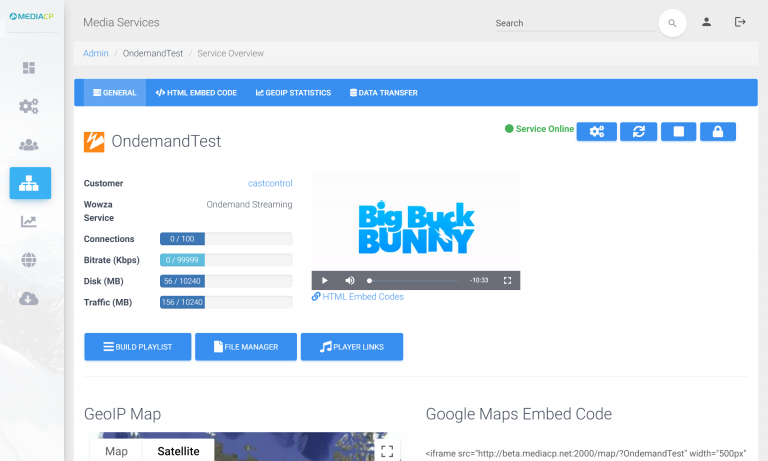 IP Camera Relay
Create and manage IP Camera relays with Wowza Streaming Engine.
Available in Several Languages
Translations are available for English, Dutch, German, Portuguese, Italian, Spanish, French, Czech & Polish.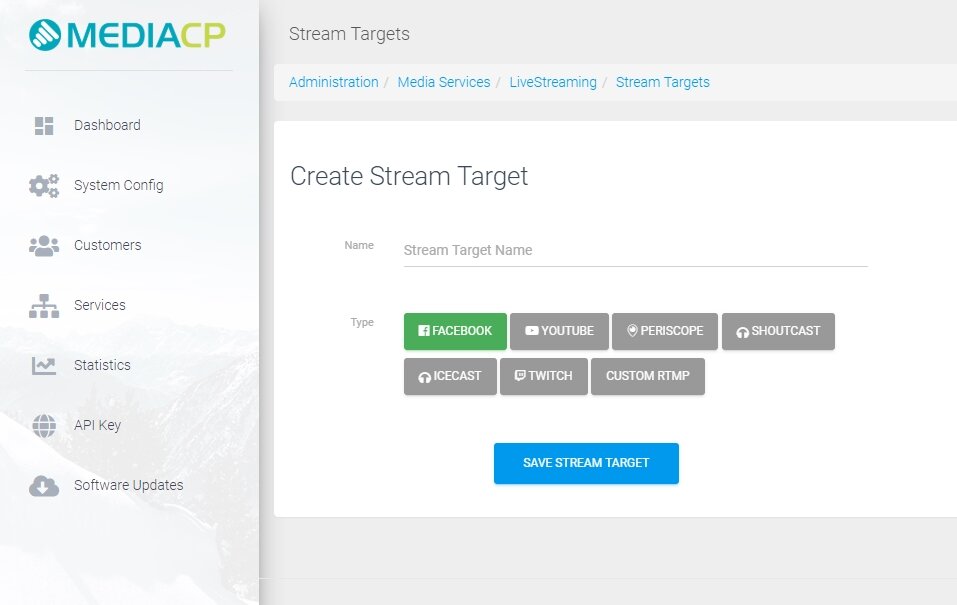 Simulcasting
It is possible to publish your Live Streaming and TV Station services to Facebook, Youtube, Periscope & Twitch using our Stream Targets function.
With Facebook Stream Publishing you can publish to either a Facebook Page or your own Timeline.
Our Stream Targets are smart enough to automatically reconnect upon disconnection of your encoder.
Scale
Simply connect, promote, and communicate to your audience, no matter the size.
Deliver To Any Device
Conveniently optimize the experience to your viewer's device with Transcoding and Adaptive Bitrate Streaming.
7/365 Support
We are here 7/365 to assist you with any aspect of your streaming experience.
Real-Time Stats
You can see how long your viewers have been watching, what they are watching, where they are located, and much more!
Fully Featured Player
Our streaming player is packed full of all the latest features, allowing you to deliver your content to any device worldwide.
Streaming Security
All broadcasting and encoding/transcoding services backed by 24/7 in-house monitoring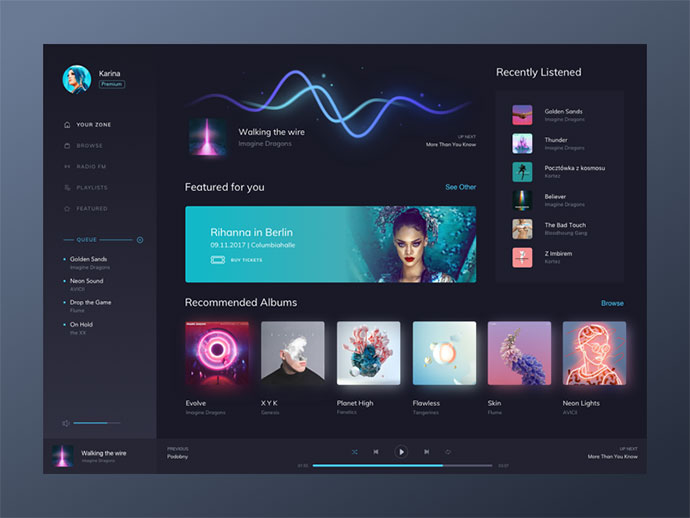 All-Device Video Player
Our online video platform offers live video hosting and streaming with a powerful adaptive media player. Our HTML5 video player is based on Video JS technology for maximum compatibility and flexibility.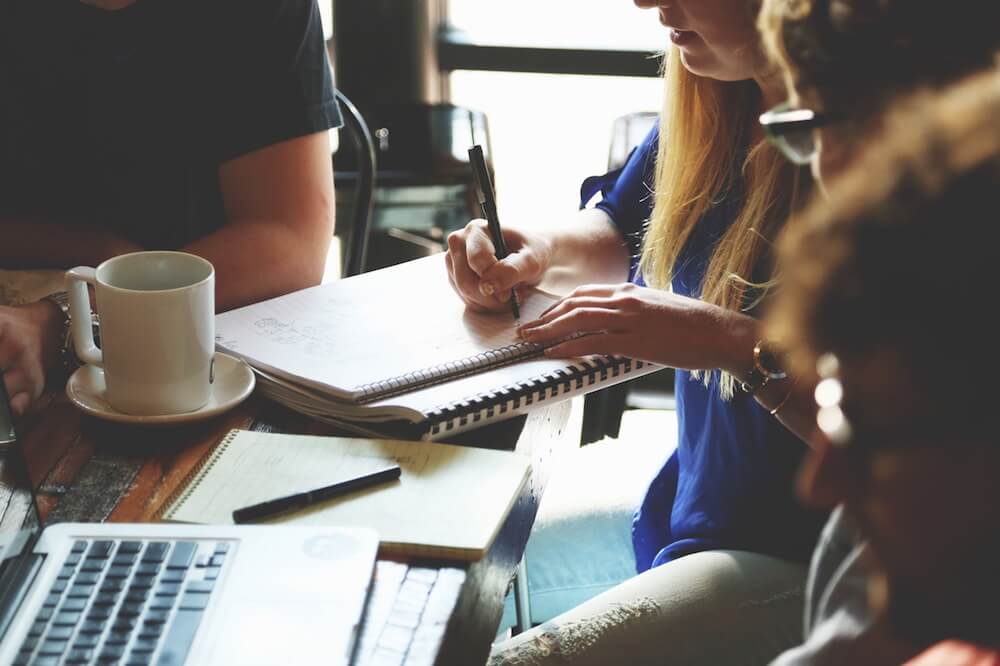 Stream Live Video Online
StreamEnviron is the leading live streaming video platform for any Organization. Our low latency streaming solution runs on top tier CDNs, is easy-to-use, and comes with 24/7 online and phone support.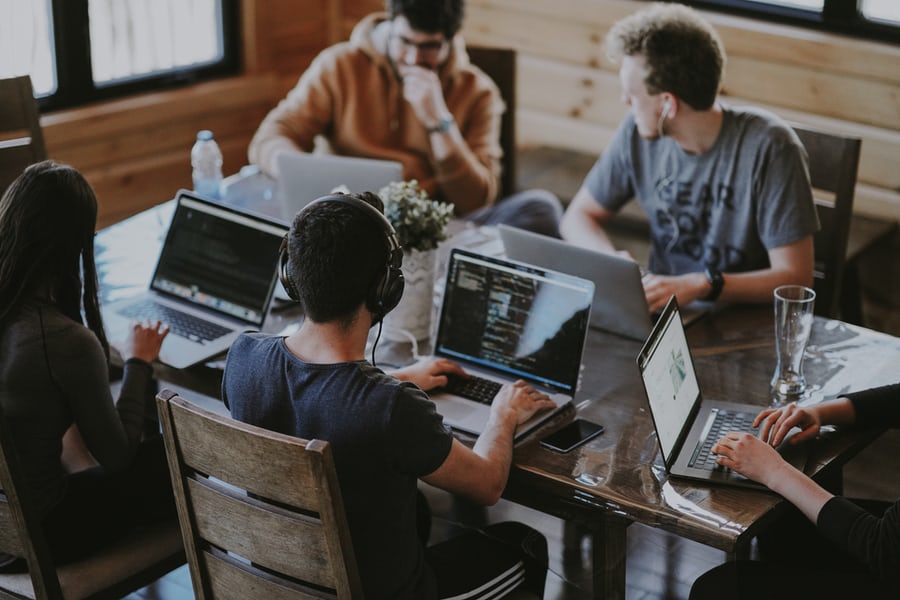 Live Event Streaming
Expand Your Reach by Streaming Your Live Events Broadcast your live and virtual events to expand the reach of your audience beyond your physical location.